R&D platform
---
Yantai Jiahui Technology Center was established in May 2017,under the R&D,testing and industry-university-research project institutions.At present,there are 8 scientific and technological personnel engaged in R&D and technological innovation activities,including 1 senior engineer and 3 engineers.Mainly responsible for decision-making consultation of enterprise R&D innovation strategy and R&D development strategy,research and development of new products,cooperation and exchange of external R&D,construction of R&D innovation system,training of R&D innovative talents,etc.
The R&D center aims to enhance the company's market competitiveness,economic benefits and development momentum through technological innovation,emphasizing market awareness,overall awareness,benefit awareness and innovation awareness.
Yantai Jiahui Technology Center has carried out industry-university-research cooperation with Yellow Sea Fisheries Research Institute of Chinese Academy of Sciences,Ocean University of China,Yantai University and many other universities and research institutes,and has made a series of achievements,jointly promoting the healthy development of Marine peptide industry.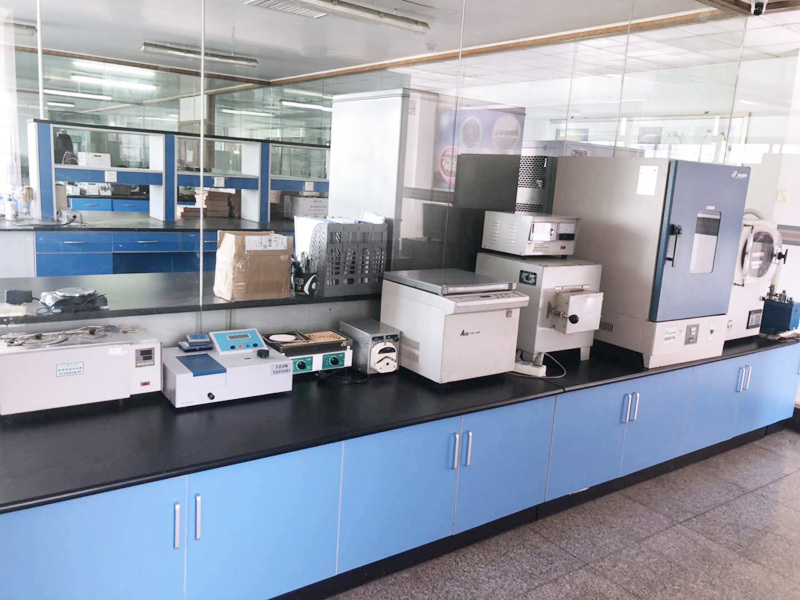 Jiahui Marine Biotechnology
Address: No.3, Yongjiang Sanzhi Road, Yantai Economic and Technological Development Zone
Service hotline: 400-637-5597
Mall: www.jiahuicollagen.cn
---